FEATURED PRODUCTS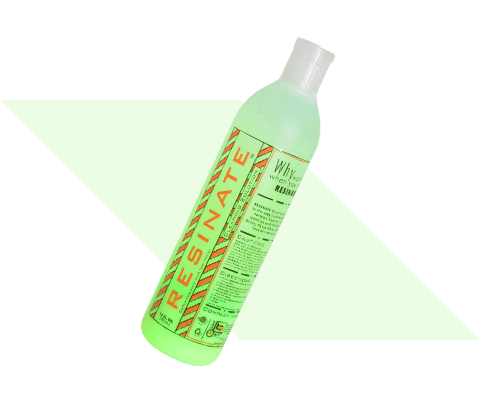 Resinate® Cleaning Solution
Resinate® Cleaning Solution takes the guesswork out of the equation and delivers an instant abrasive formula that will clean, sterilize and disinfect ANY surface on contact!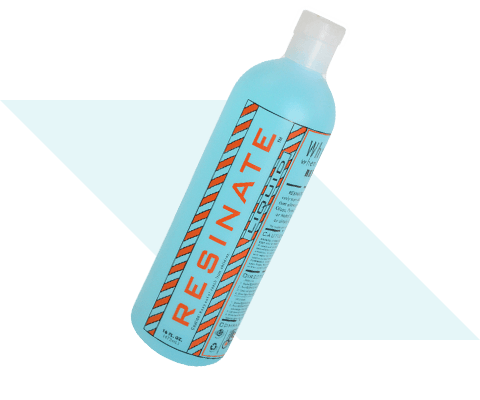 For an even deeper clean, Resinate® Liquid is a non-abrasive solution that can tackle heavy resin buildup for oils, dabs and waxes by shaking it up and/or letting it soak.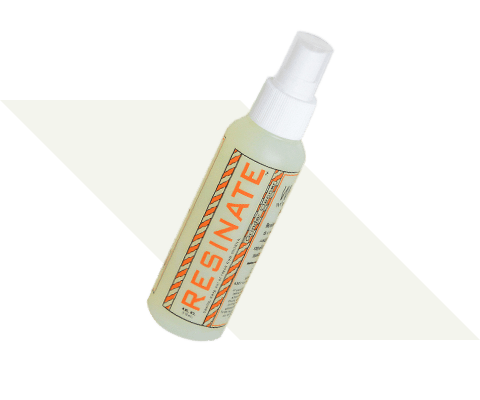 Resinate® Grinder Cleaner
Resinate® Grinder Cleaner is the revolutionary, biodegradable cleaning solution that can clear out grime and buildup without using any VOC's or alcohol!
WHAT CLIENTS SAY ABOUT US

LATEST ON INSTAGRAM